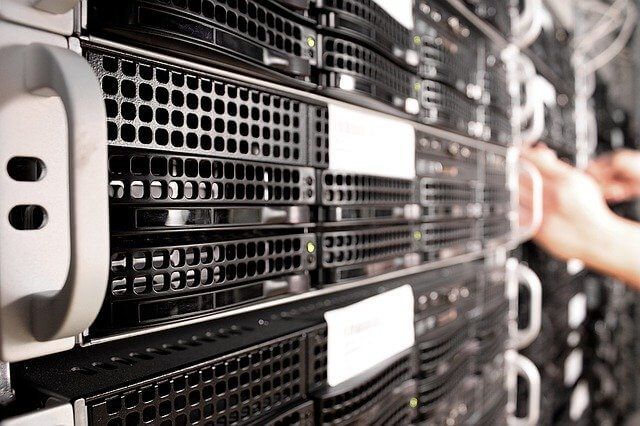 Hosting
Cloud hosting services provide hosting for websites application on virtual servers. Client can tap into their service as much as they need, depending on the demands of their website.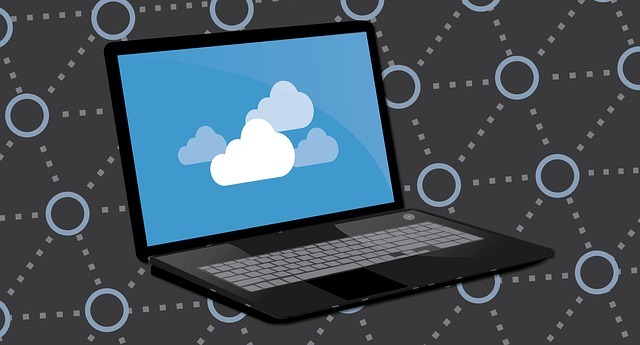 Backup
Have to make sure you may have a plan for worst case scenarios to restore the system. Provide fully-managed backup and disaster recovery solutions for personal or managed service providers.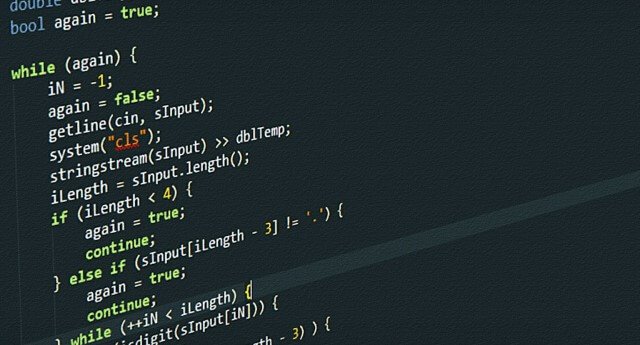 Source Code Version Control Systems
The source code hosting service is a source code version control platform for the R&D team, provide tracking, maintain and file management. Client can choose the different plan according to the team's needs.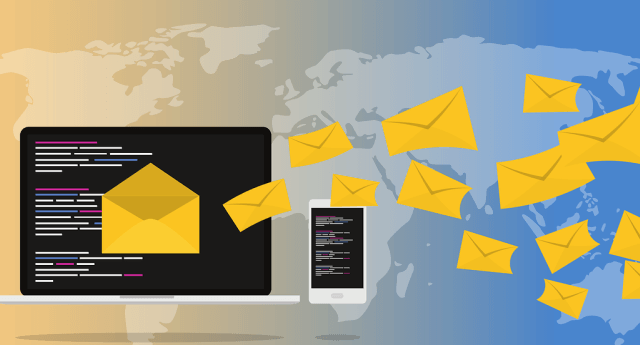 Mail Server Hosting
The mail server is hosted as an email management platform, with a simple and easy-to-use management interface and an API interface specially designed for the R&D team to simplify email sending problems and improve accuracy.
---
Why chose Microsoft Azure to host software?
Microsoft Azure supports a broad selection of operating systems, programming languages, framework, databases, and devices.
Moreover, Microsoft Azure offers hybrid consistency everywhere: in application development, management and security, identity management, and across the data platform. Therefore, which can prepare the client's software on a range of virtual machines, developing, deploying and managing them quickly and easily with flexibility, proactively and seamlessly.