YSI is an entrepreneurial enterprise with an objective of software service and cloud computing. The core services include website front-end and back-end development, mobile application development, cloud services and IoT.
---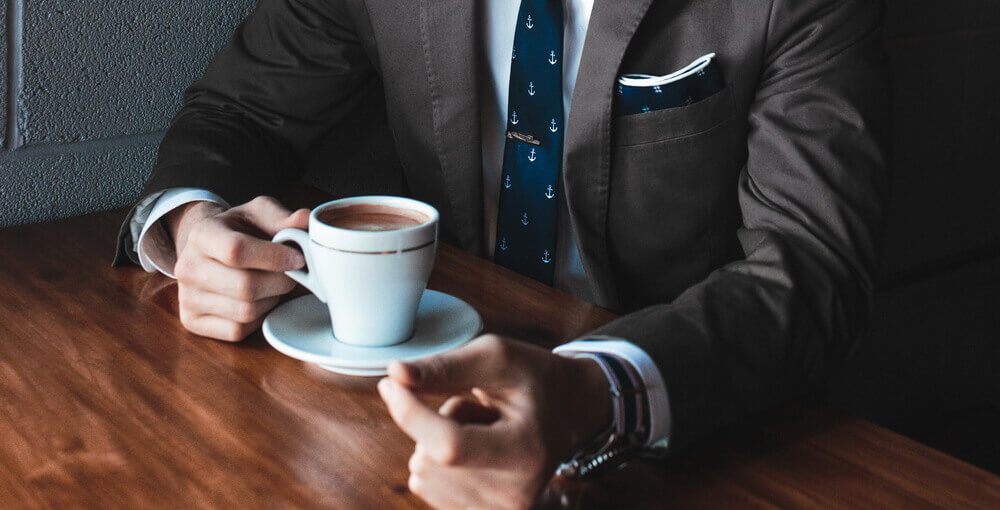 YSI identify and act upon new global innovation opportunities to apply technology solutions and professional expertise in societal problems.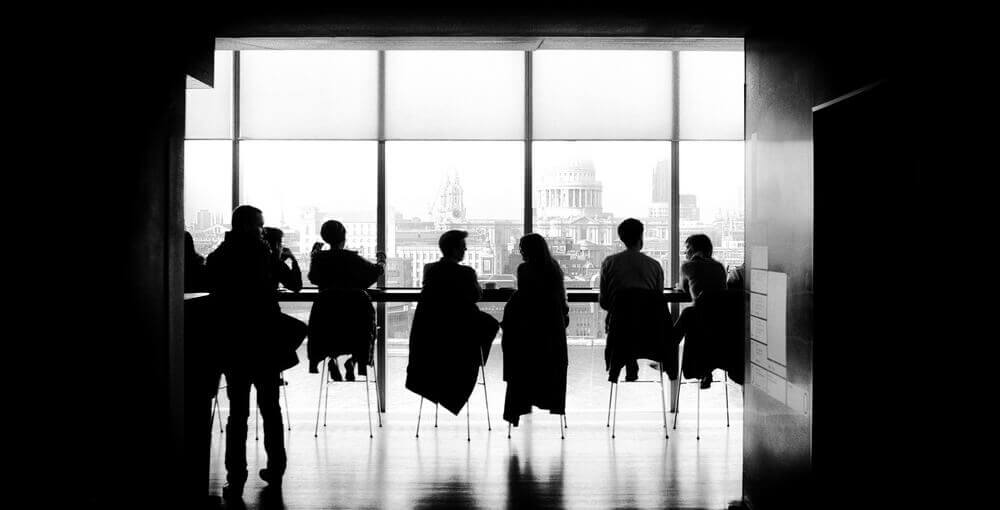 YSI's mission is the framework of roadmap and guides every aspect of the business.Strive to make technology integrate seamlessly with clients, support client's business development grow.